Problems We Solve
At Doorstep, we provide Topekans with the support they need to live fuller, more self-sufficient lives.
Food and Clothing
Rent
Prescriptions
Transportation
Voices from the Neighborhood
"Doorstep was great by helping me save money for my son's medication."
"Doorstep has been a blessing for my mother. Thank you so much!"
"It's nice to know that people at organizations like Doorstep care."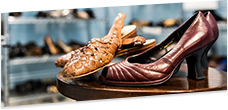 Donations
Find out how to support Doorstep.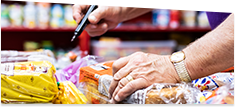 Give Back
Discover the ways you can lend a hand to Doorstep.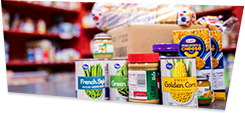 Need Help?
Learn more about how Doorstep can help you live an independent life.
General Information
1119 SW 10th Ave.
Topeka, KS 66604-1105
Office open: M-F 8 a.m. - 3 p.m.
Client service hours: M-F 9 a.m. - 1:45 p.m.
Phone: 785.357.5341
Fax: 785.232.4865